My question is: "if someone bids and wins an item with a shipping amount attached to the item, are they able to choose a pick-up option and waive the shipping amount? Thanks!"
Yes, on the "Edit" page, there is an option to make "Pick up Available". This will put an option on the bidders invoice so they can select to remove the shipping amount and pick up the item.
Step 1) Go to Edit page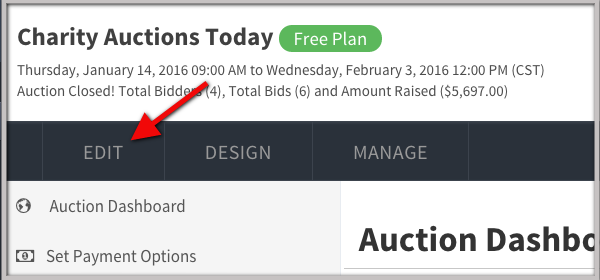 Step 2) Click "Yes" next to "Pick up Available" and enter the pick up address.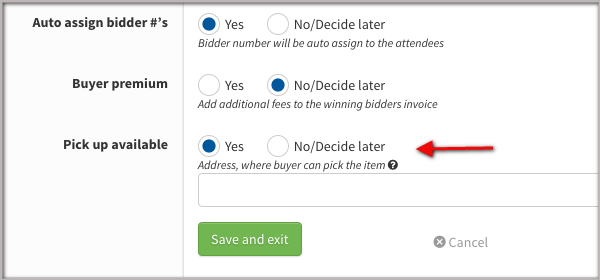 Step 3) This will give the winning bidders an option to opt-out of the shipping cost and instead pick up the item at the given address.